What's My 2023 Tax Bracket?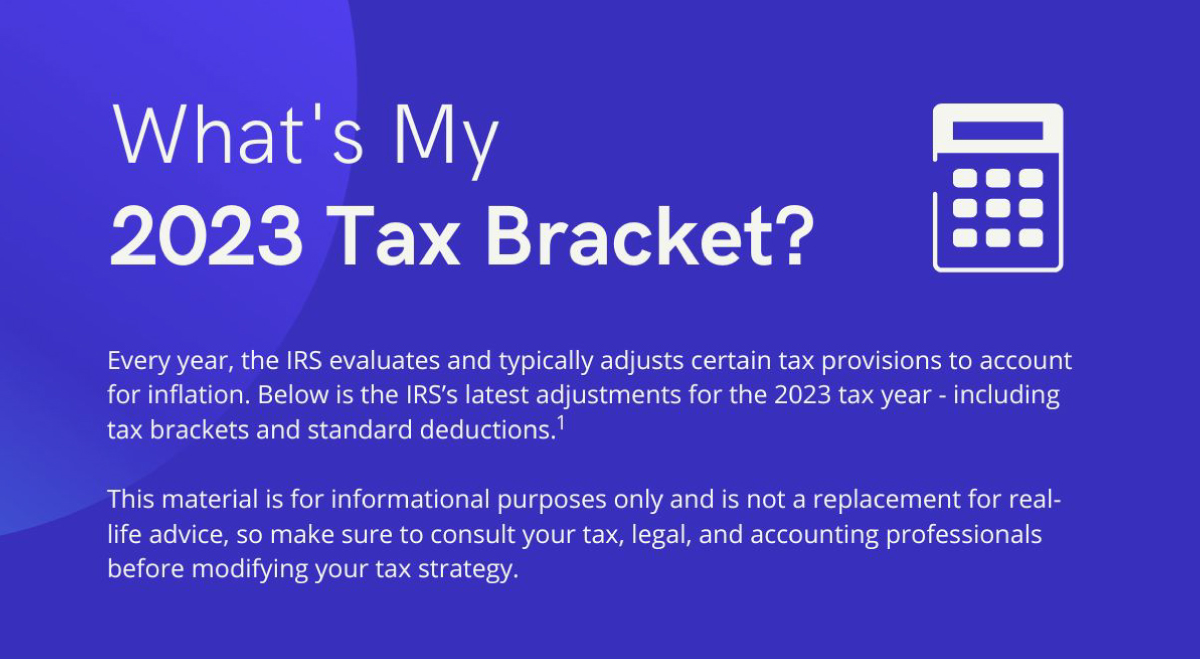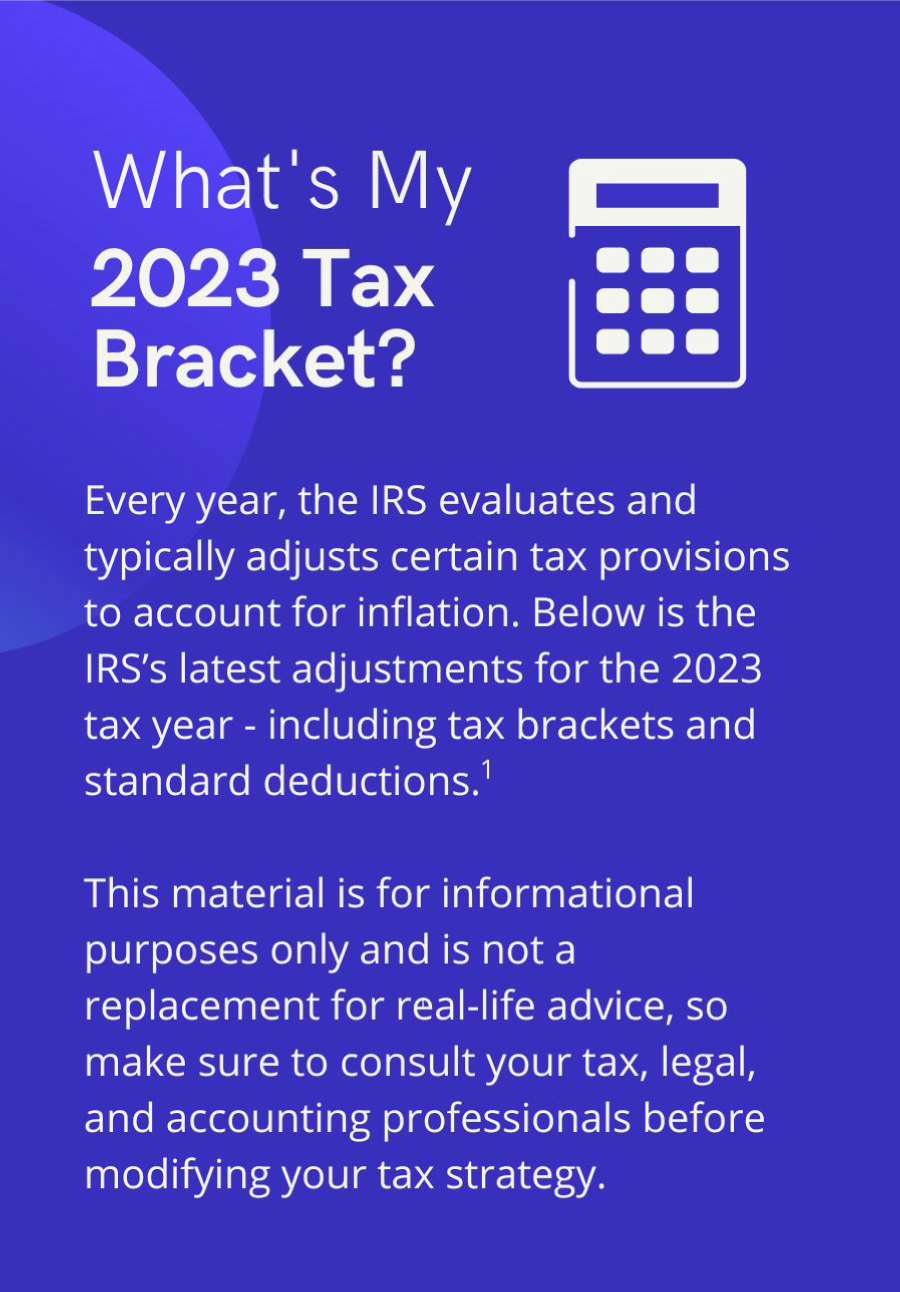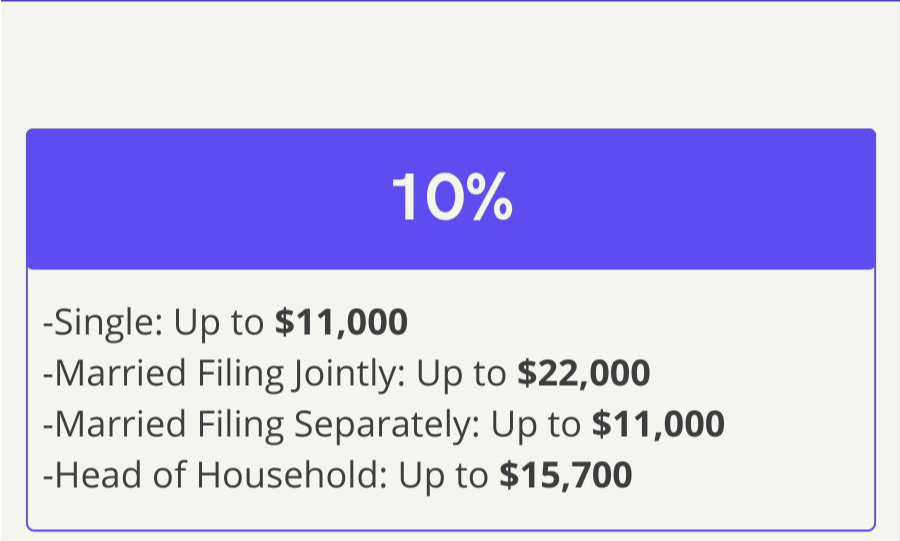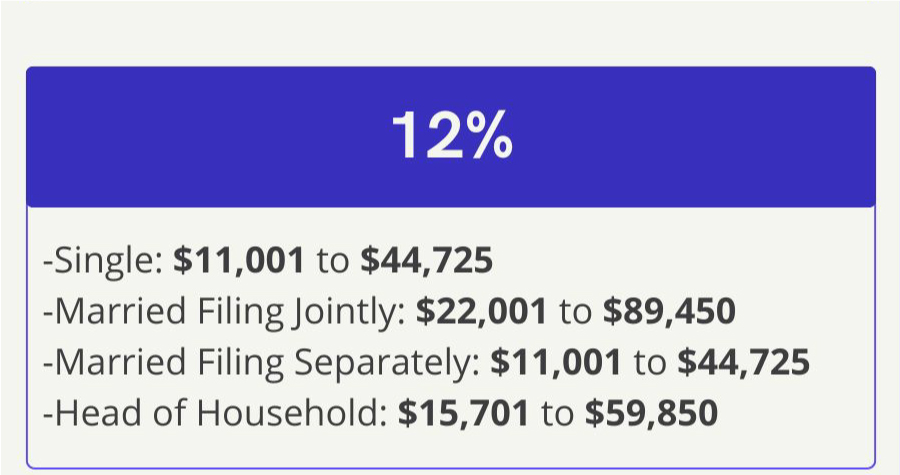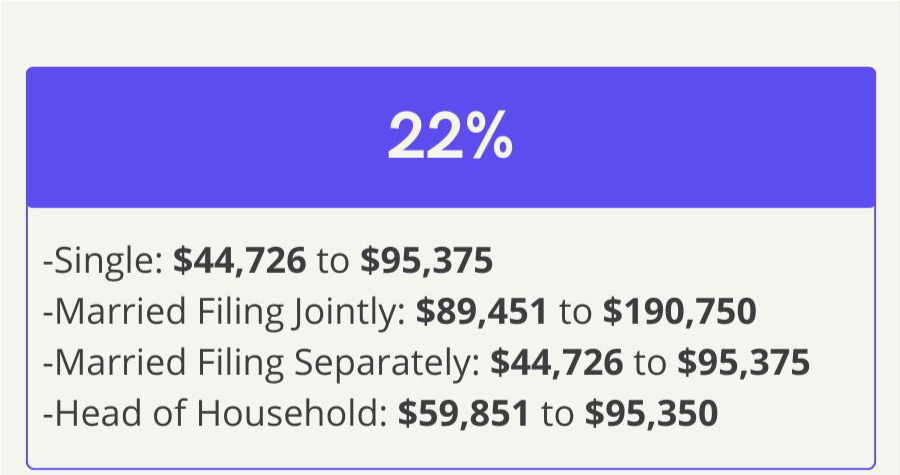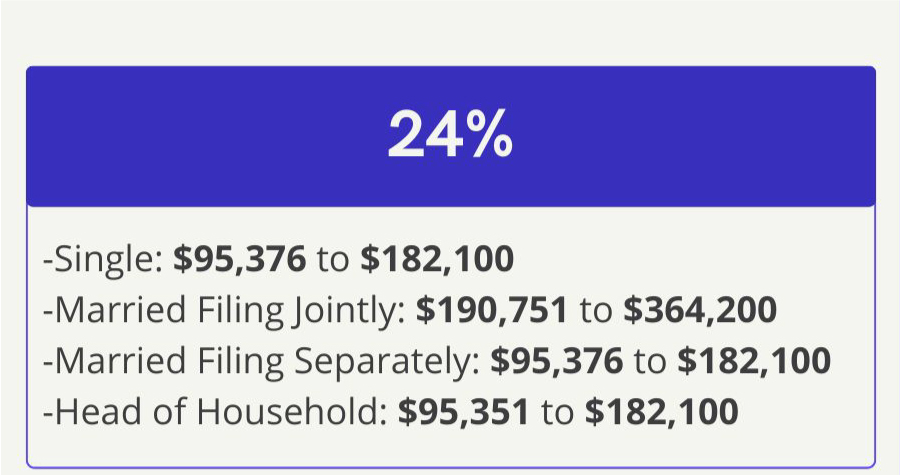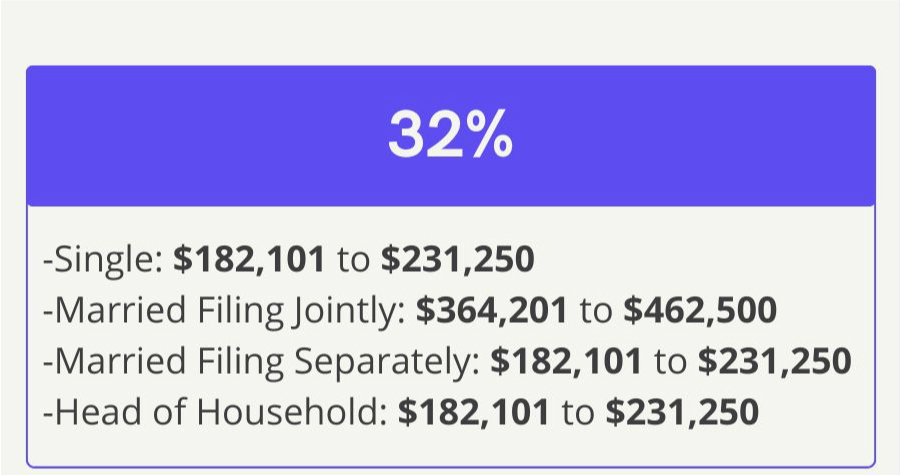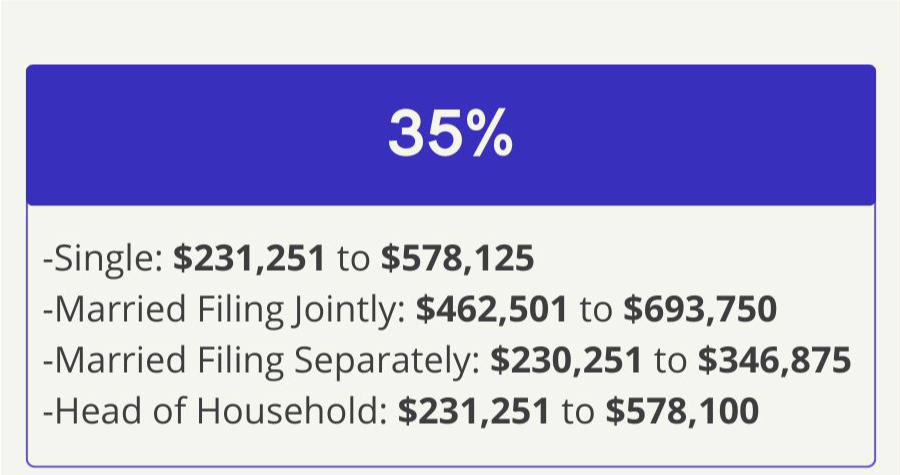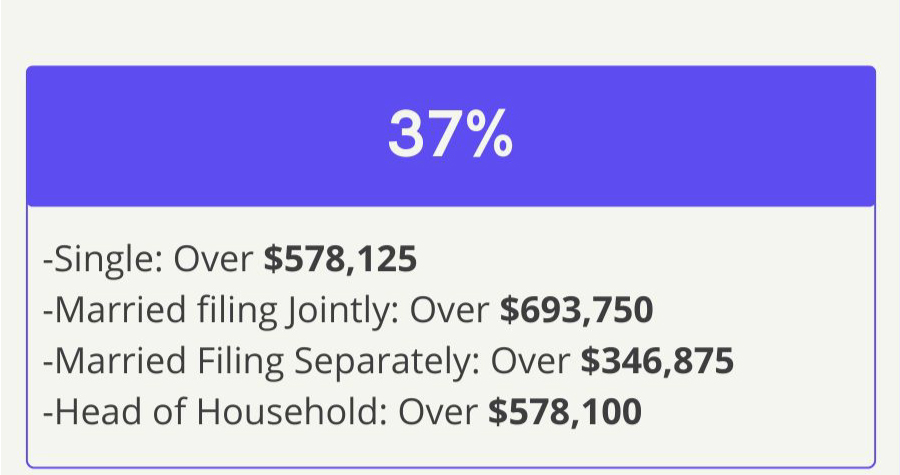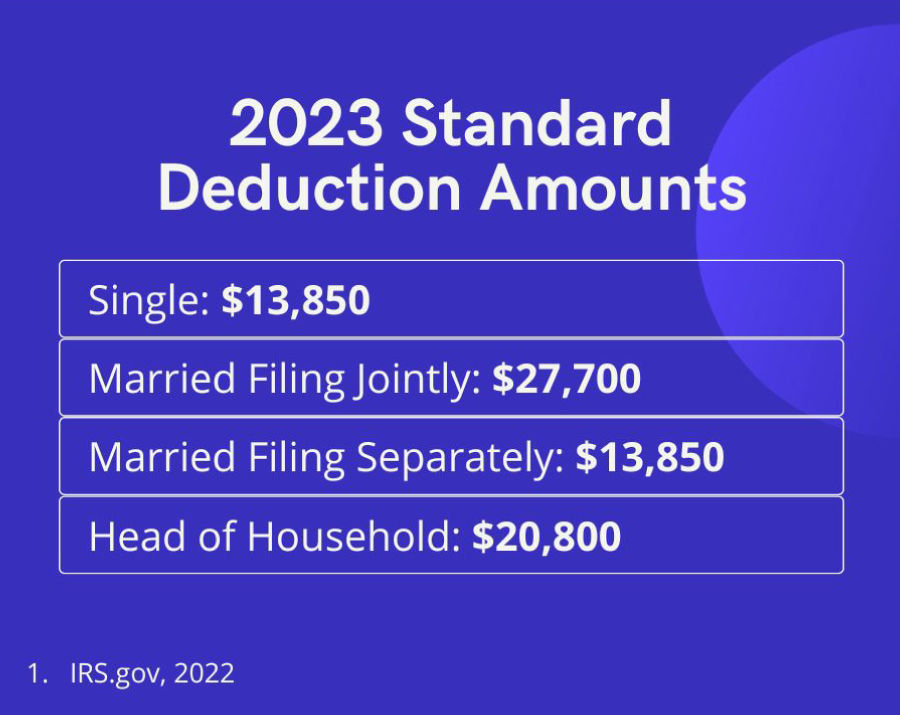 Related Content
An increasing number have been developed to help individuals with their personal finances.
It's that time again. Time for a do-over. For those who seize the spirit of change, there's a "new you" ahead.
The wise use of credit is a critical skill. These 10 questions will help you assess your skill level.