Bull & Bear Markets: A Timeline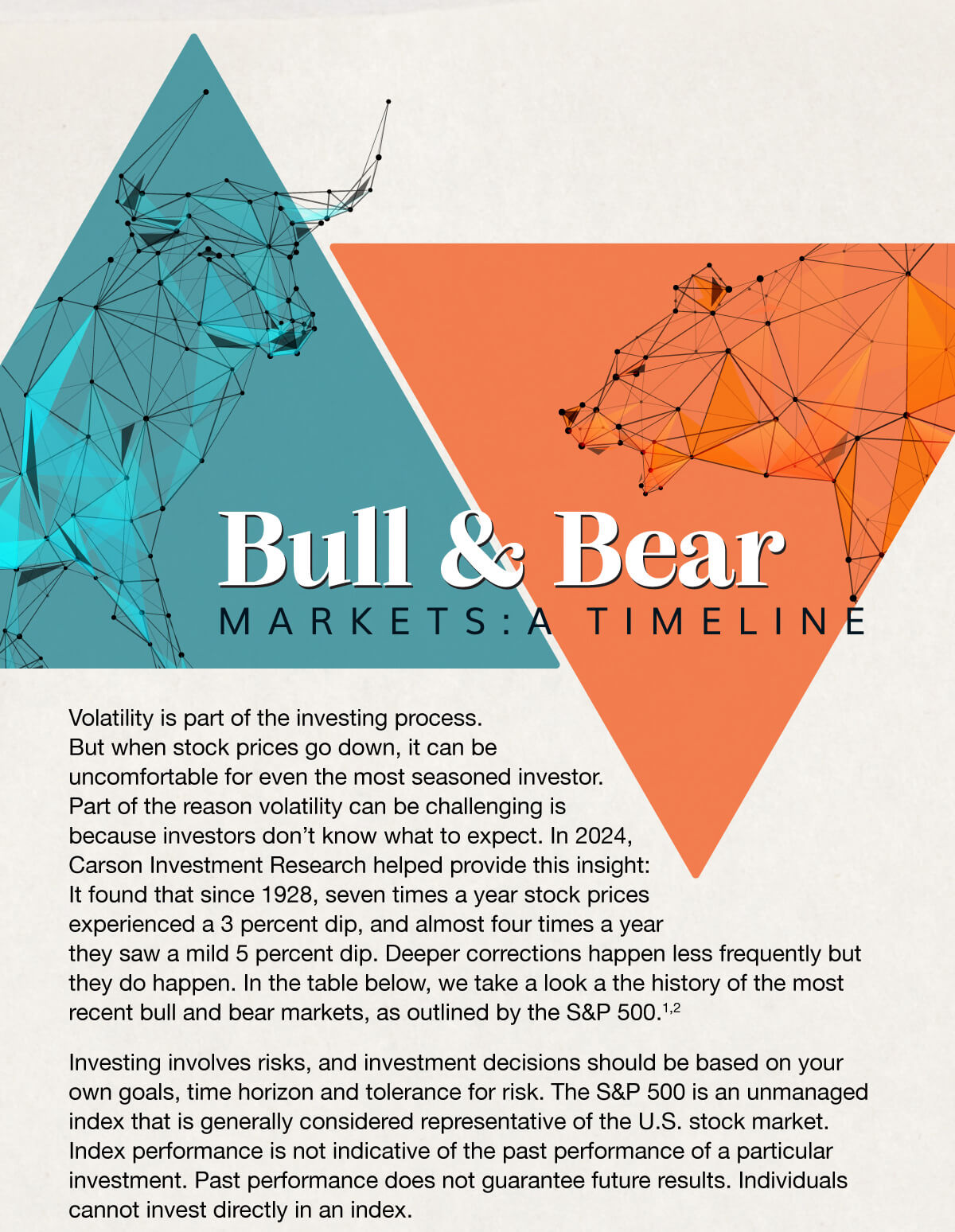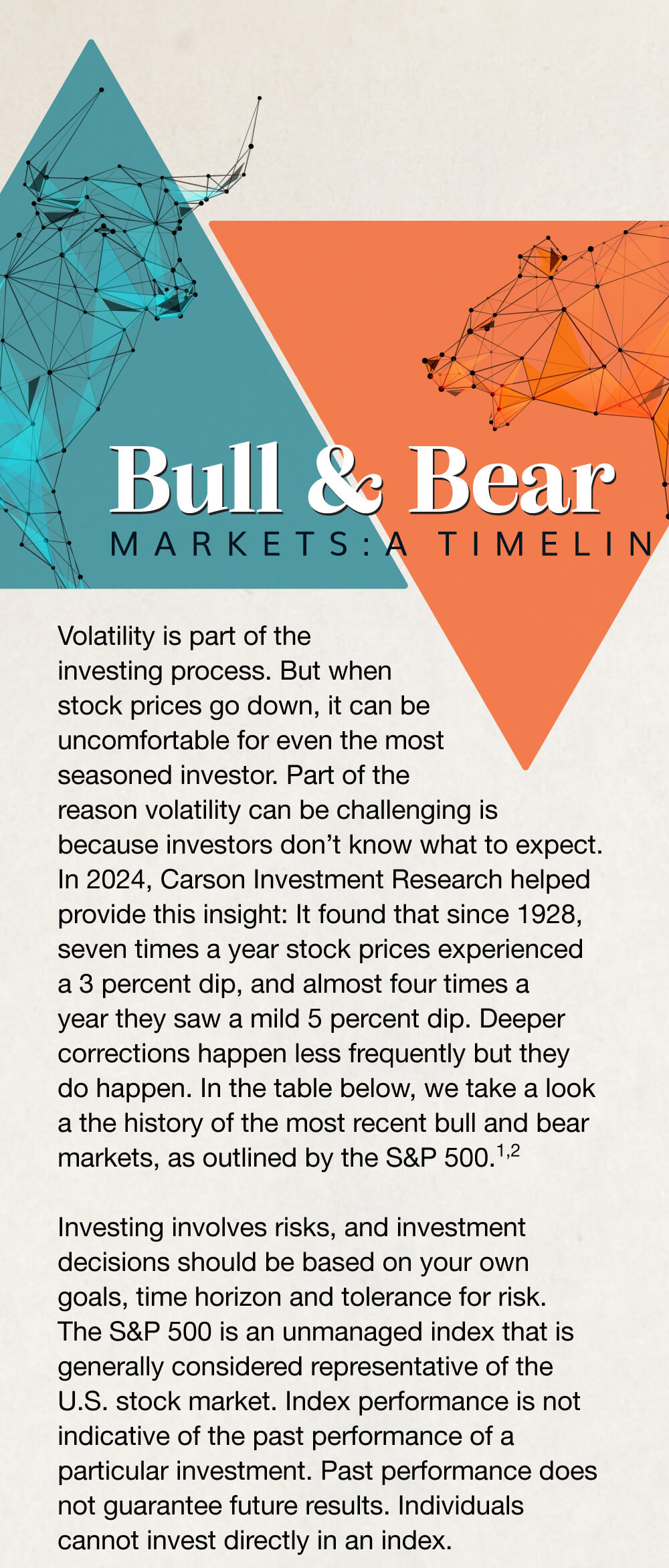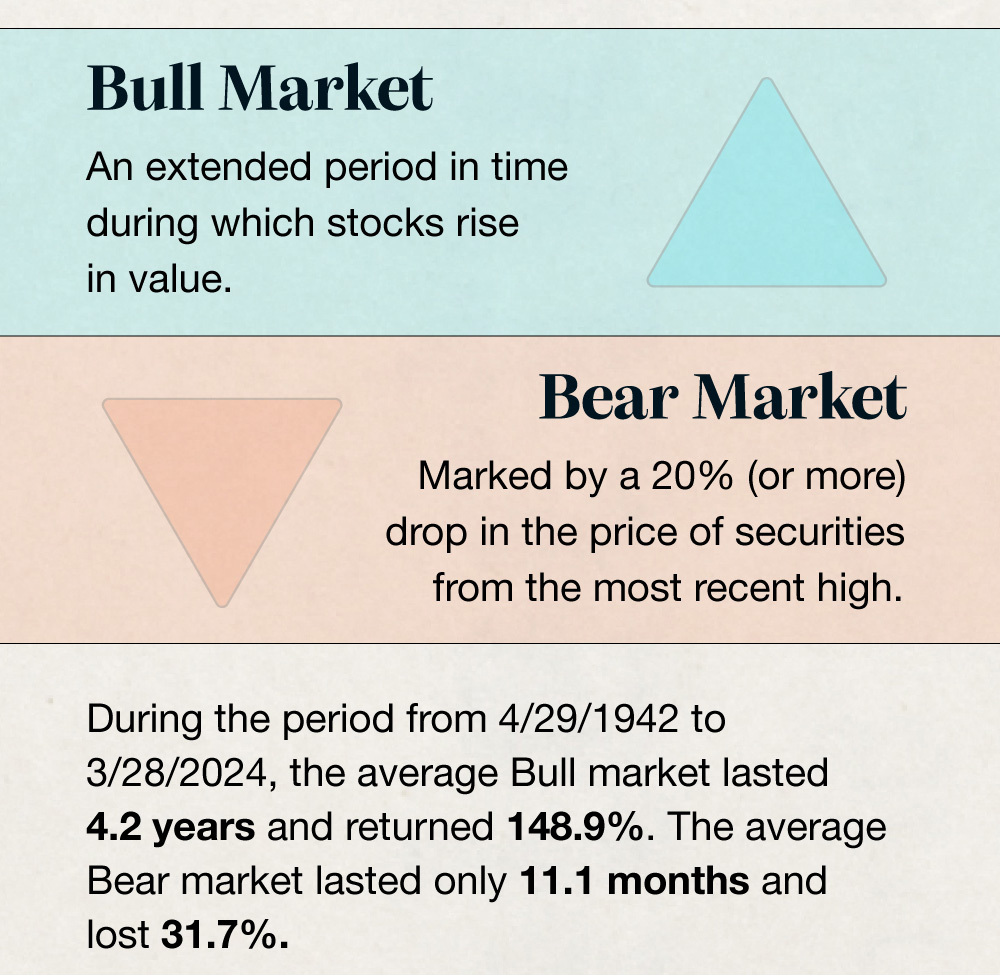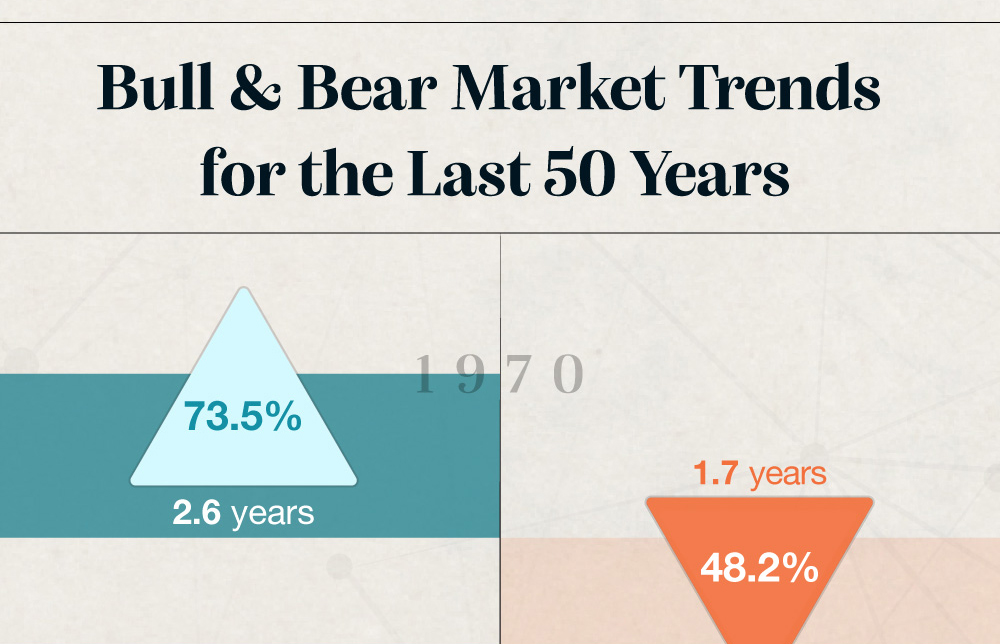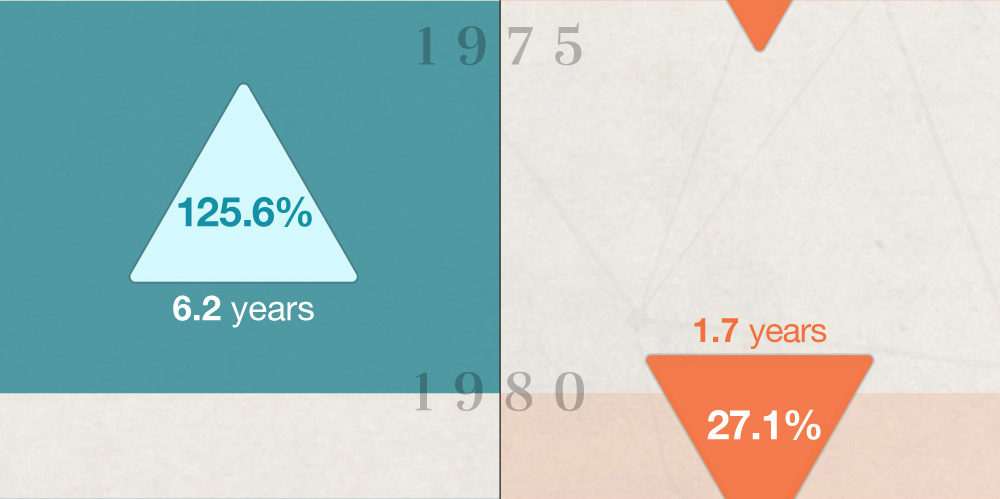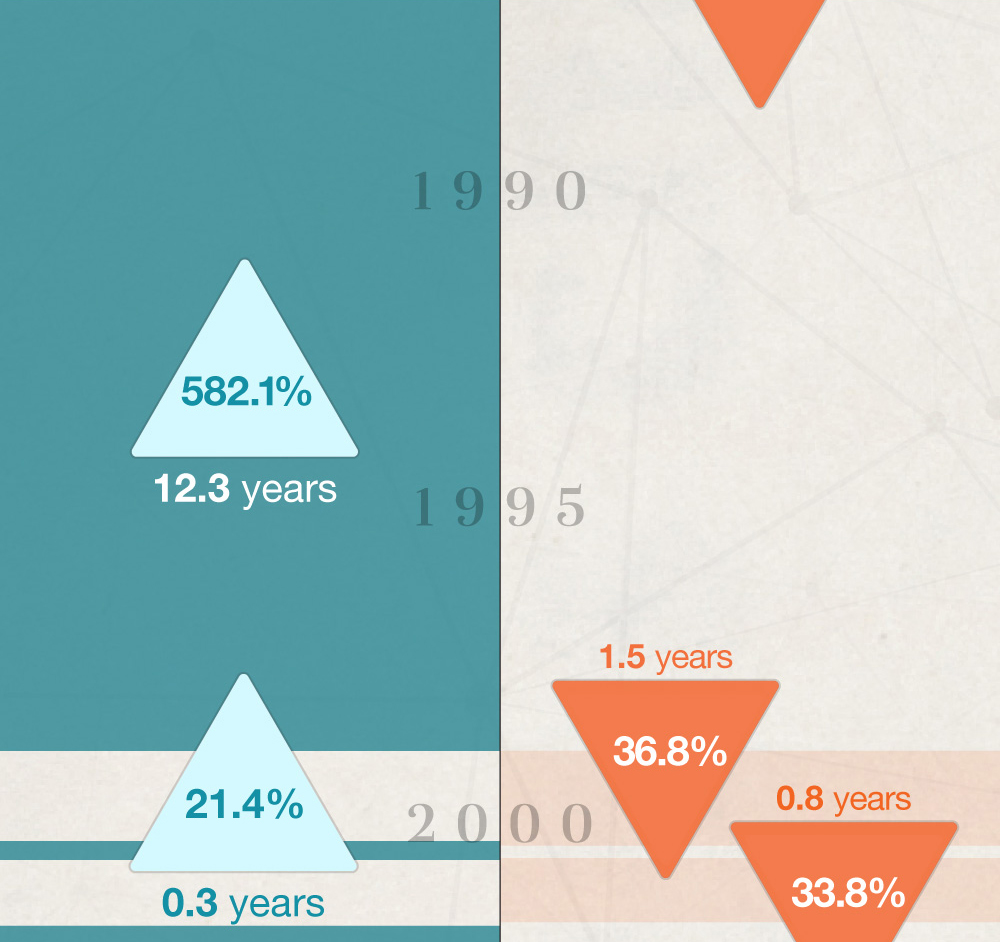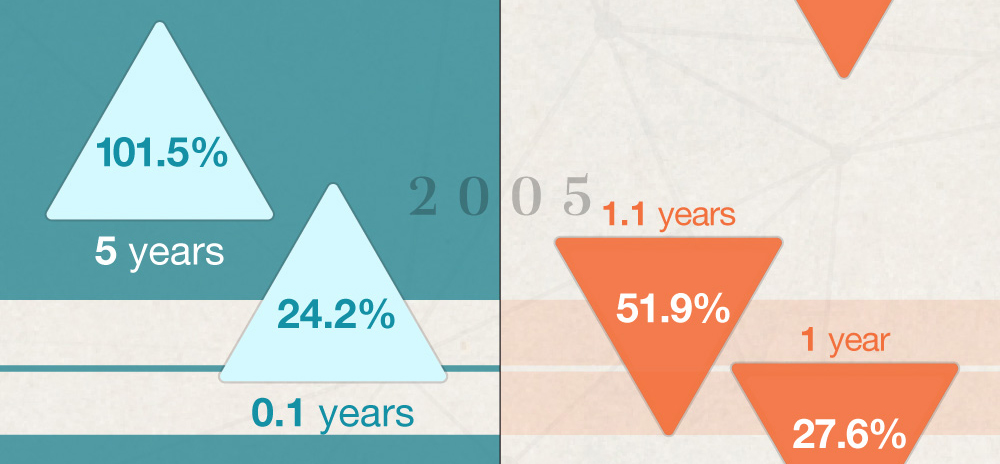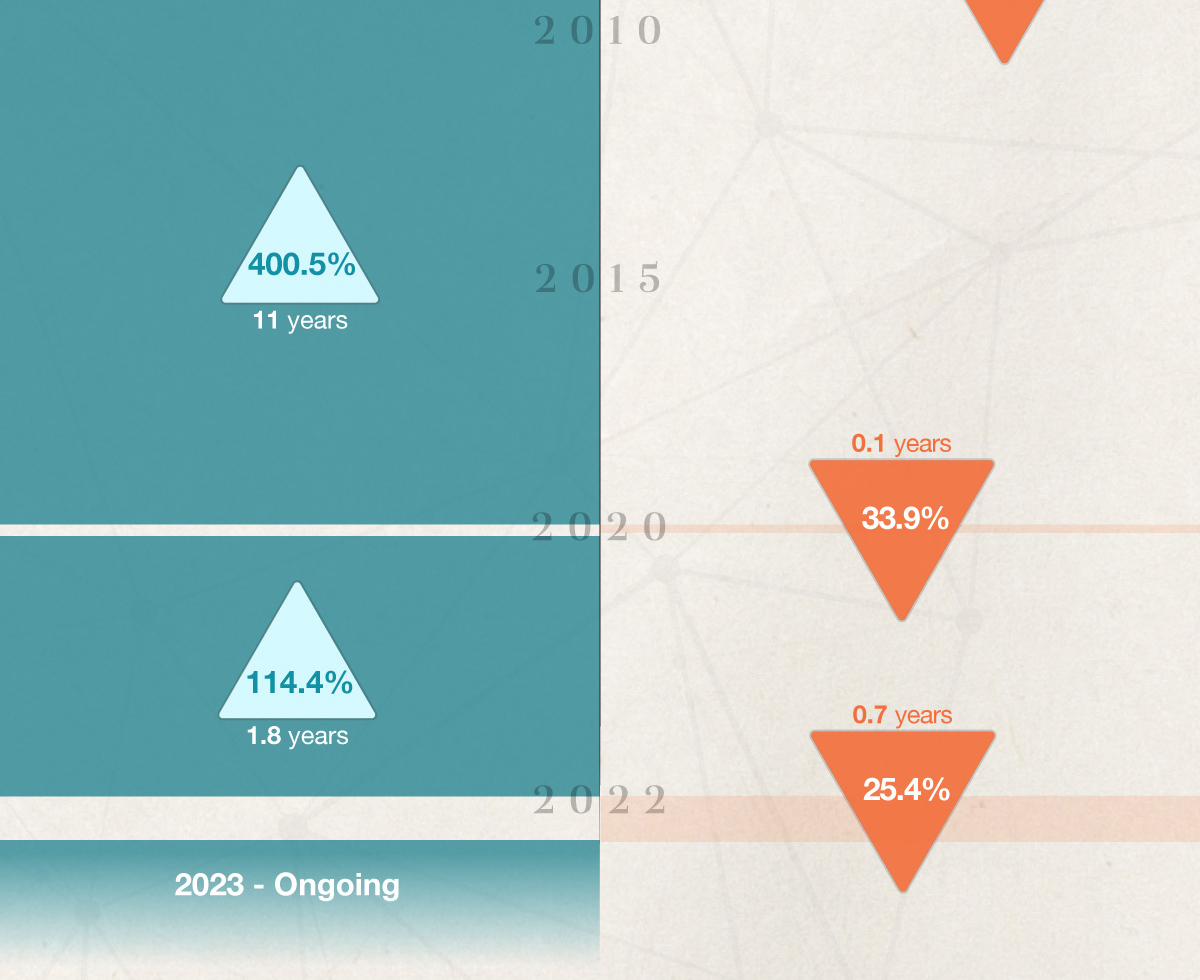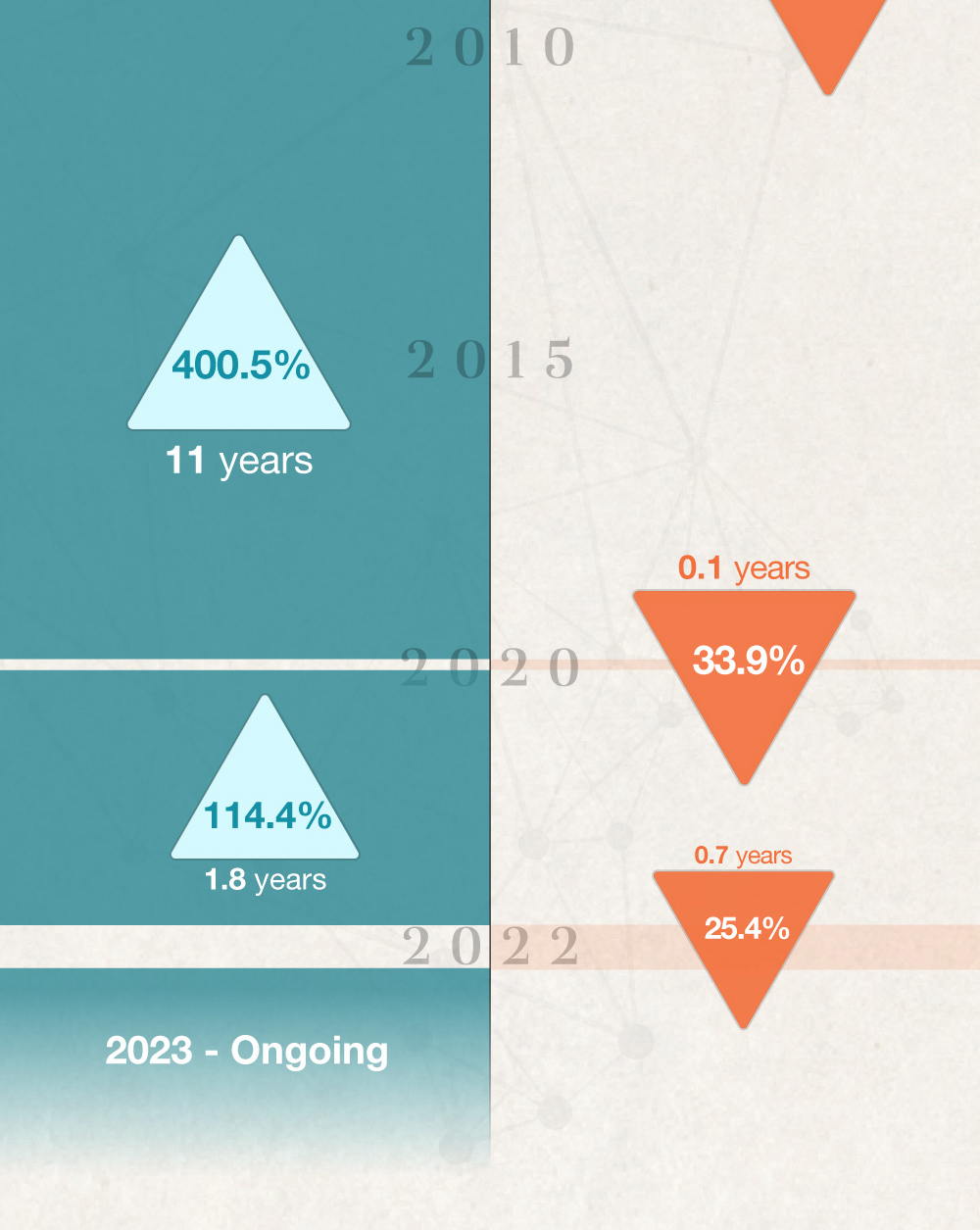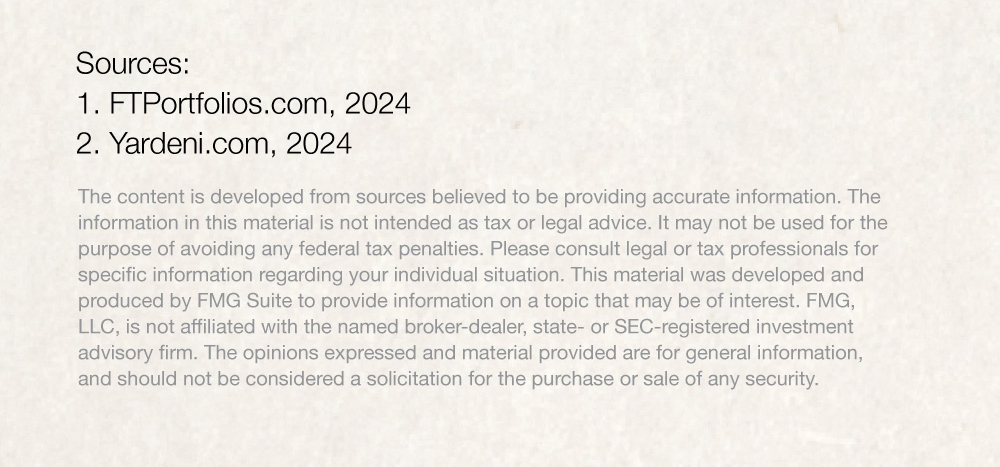 Related Content
Bean-bag chairs, foosball tables, pizza Fridays, and work-where-you-want schedules became the business norm over the past...
When your child has income, there's a good chance that he or she will need to report it and pay taxes.
Savings is a critical tool to ensure positive cash flow in your personal finances.