Key Money Moments: 4 Times You Should Talk to a Pro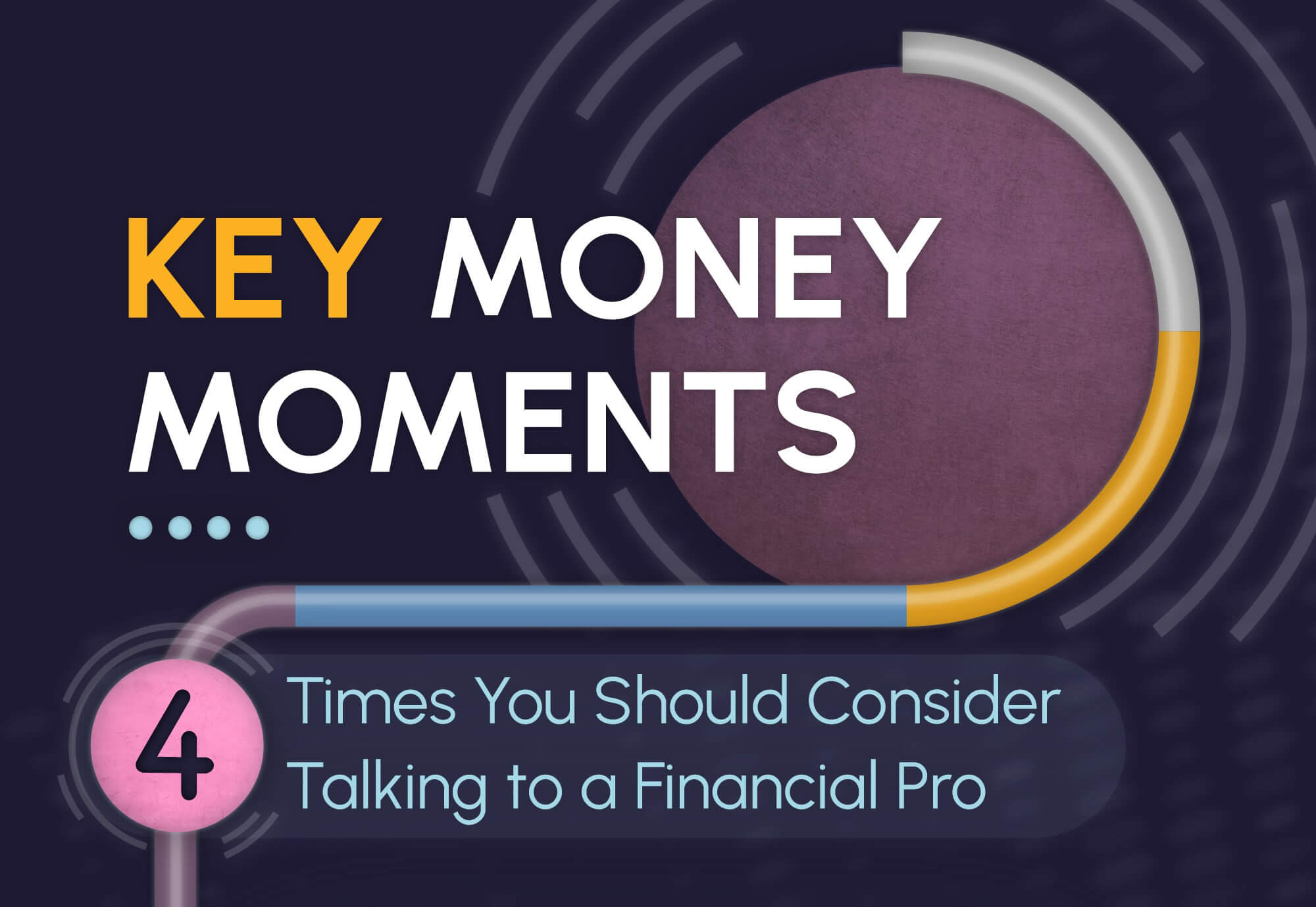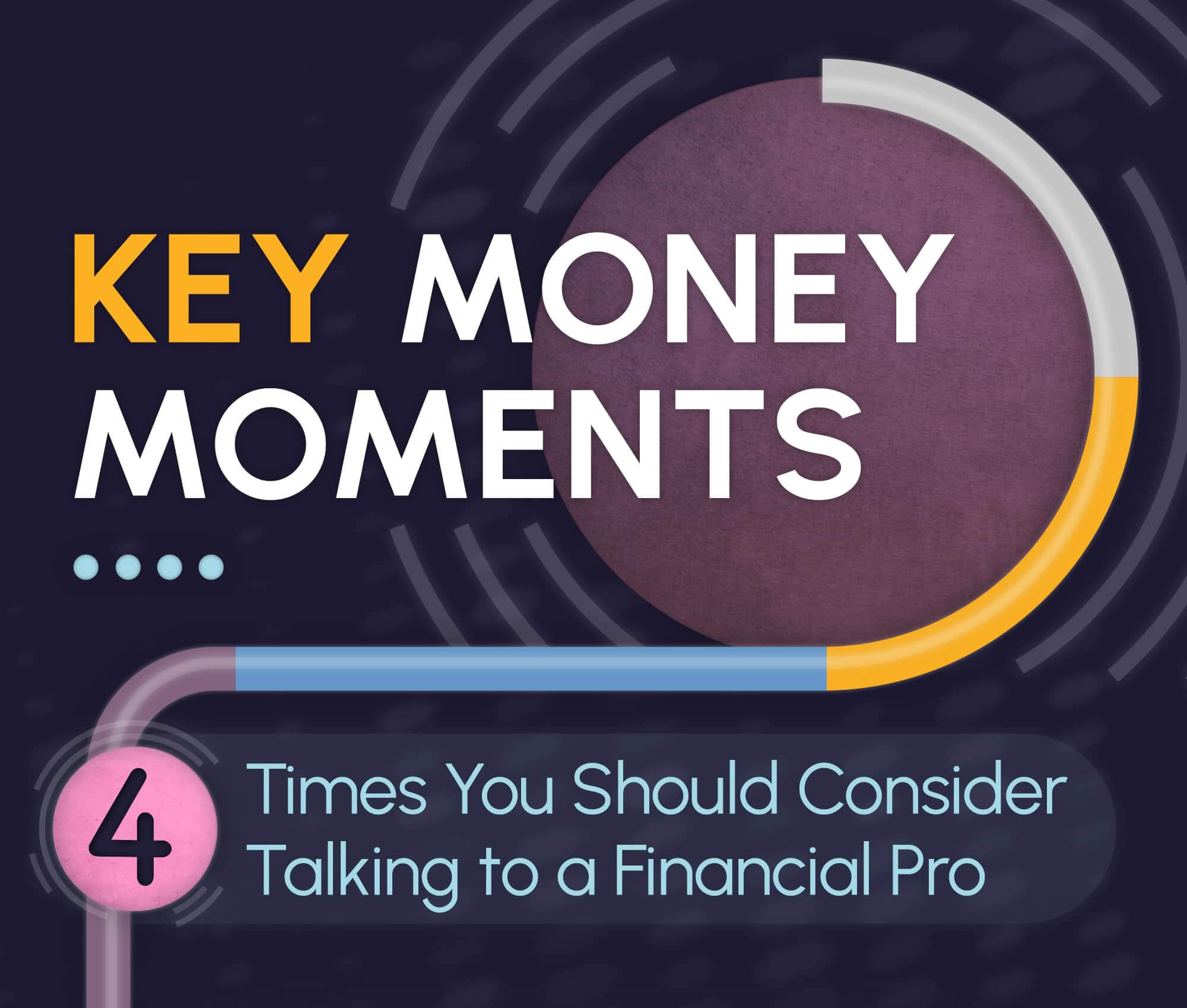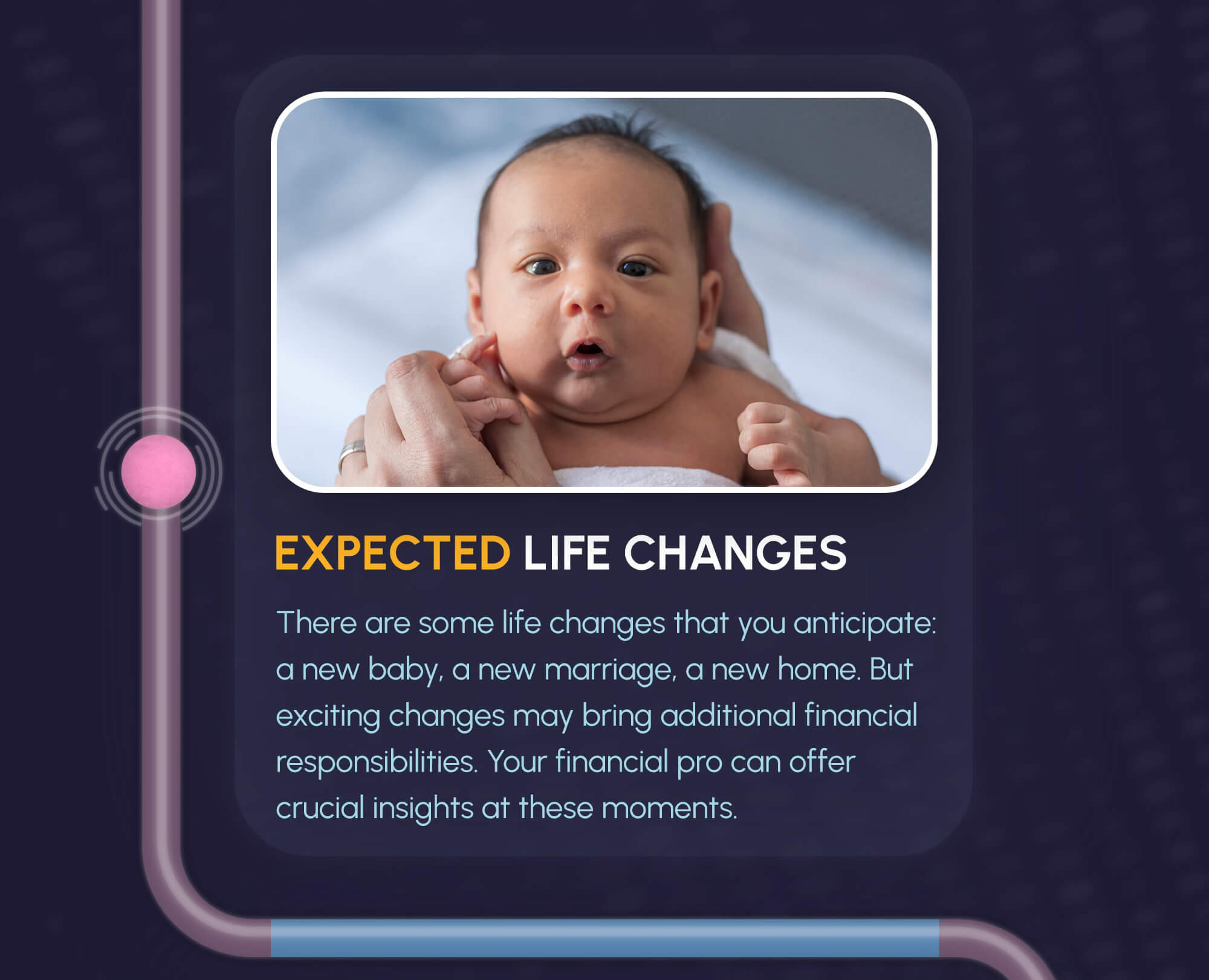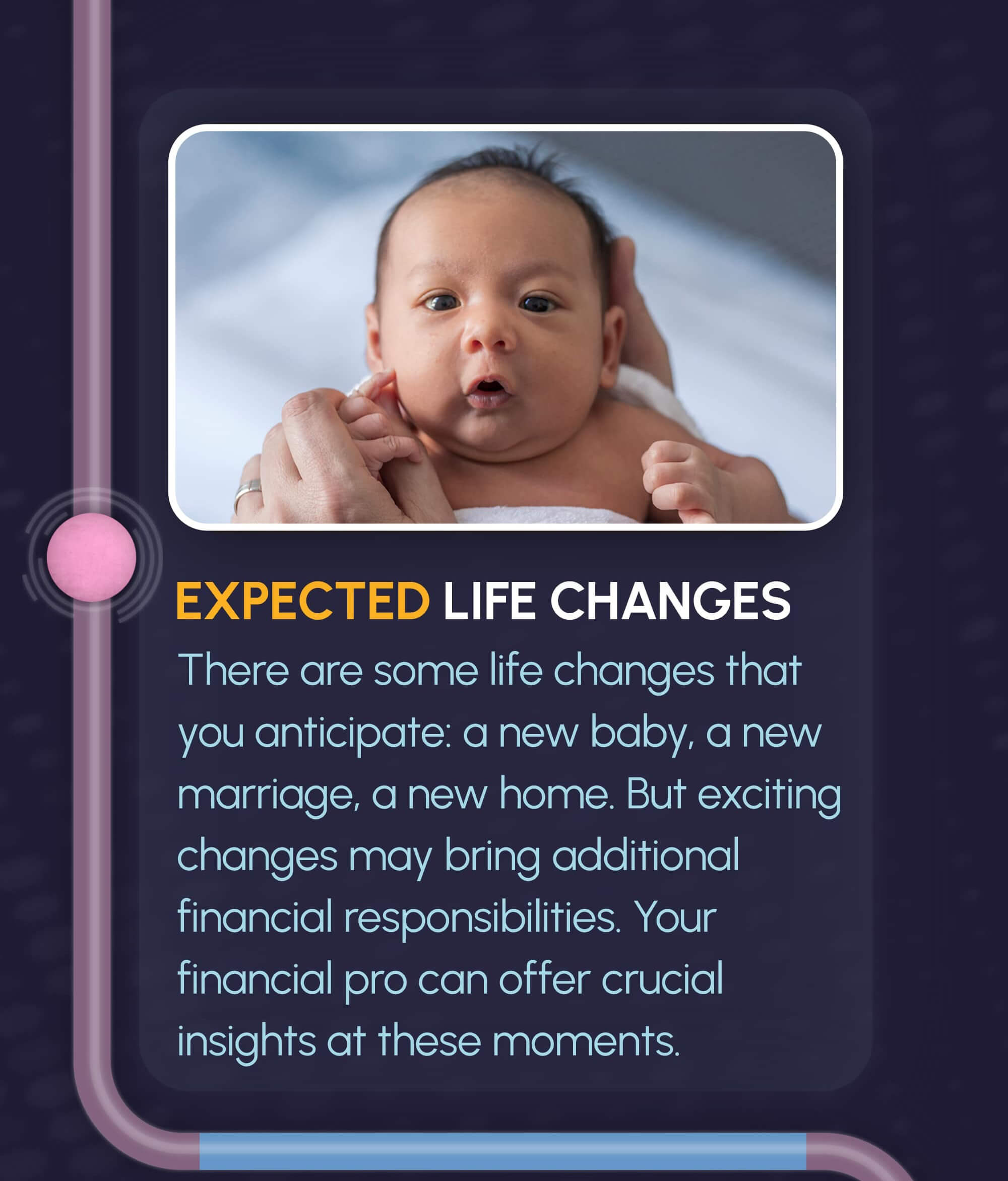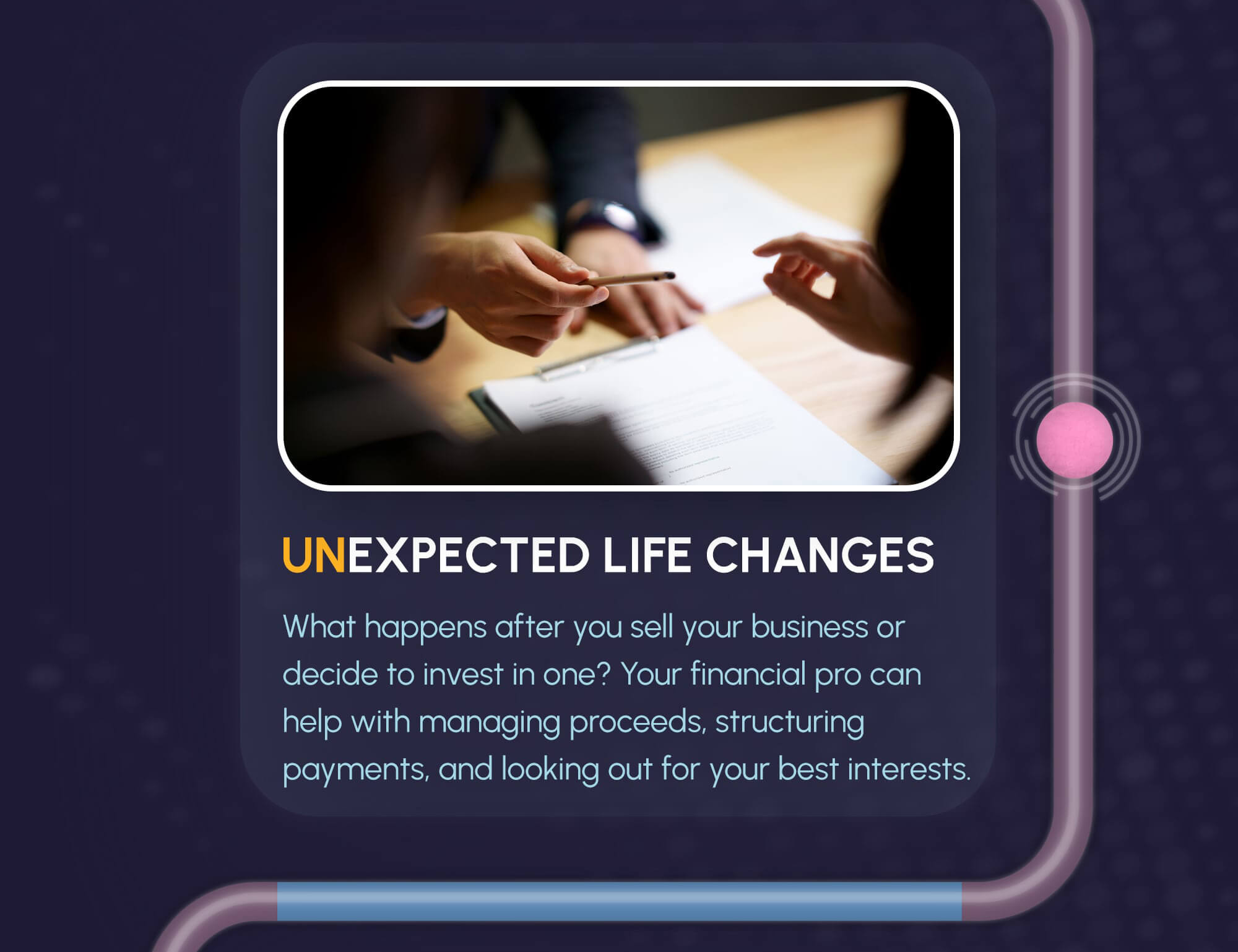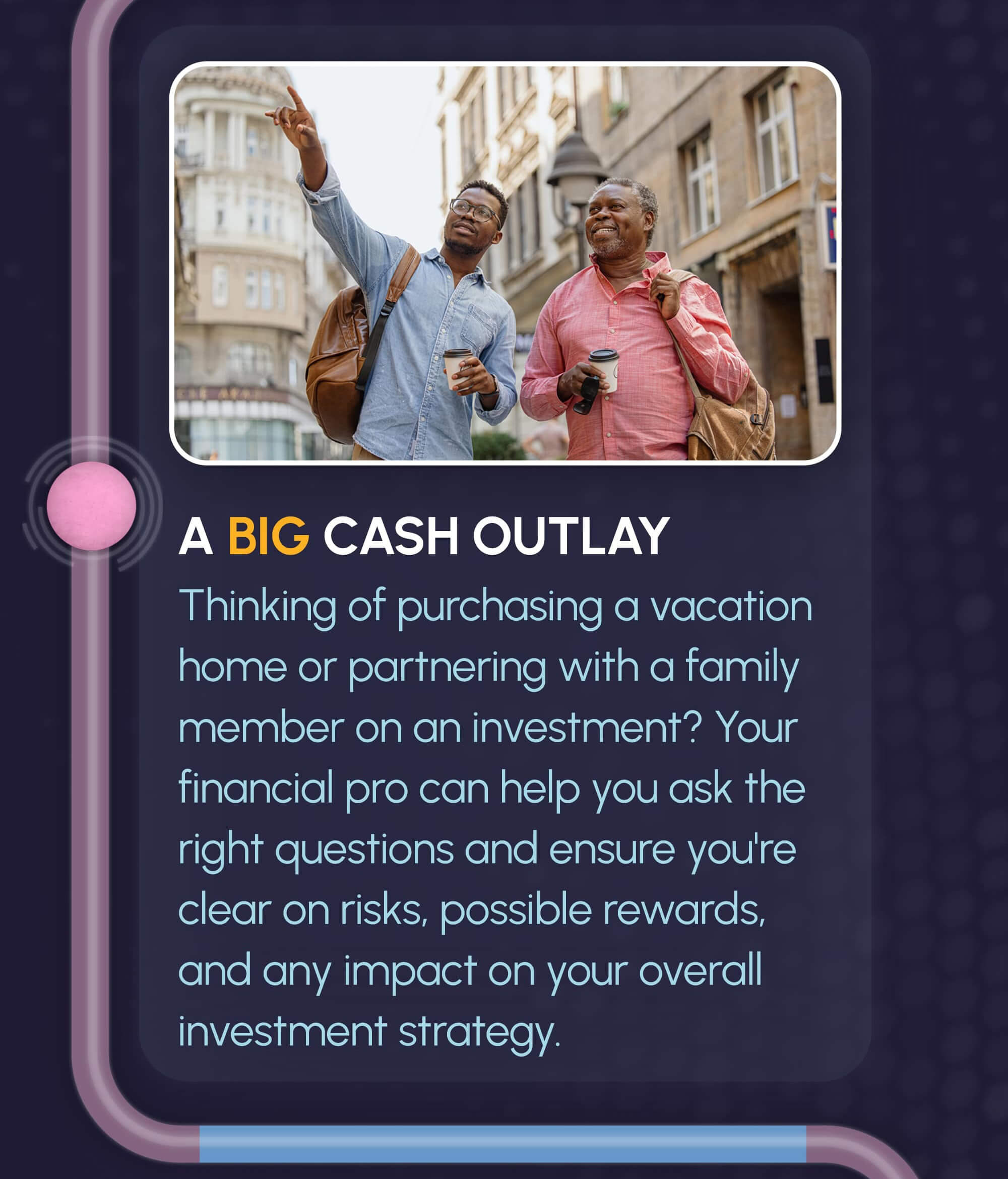 Related Content
In good times and bad, consistently saving a percentage of your income is a sound financial practice.
If you didn't show up tomorrow, would your employees be able to go it alone?
The unpredictability of life can sometimes leave us feeling overwhelmed with grief. For some, that may be a monetary change brought about by the loss of a job or significant financial setback. While others may...