Data Thieves from Outer Space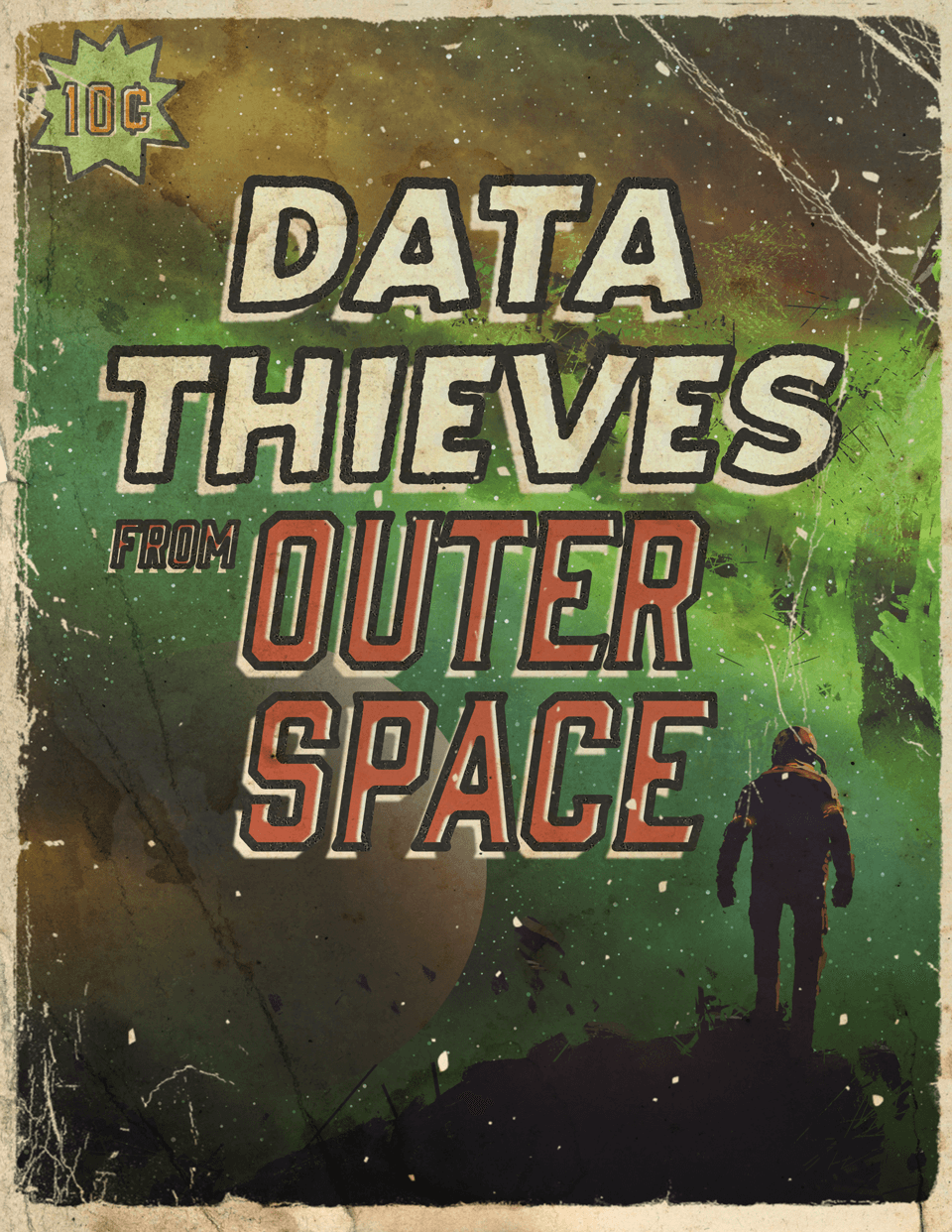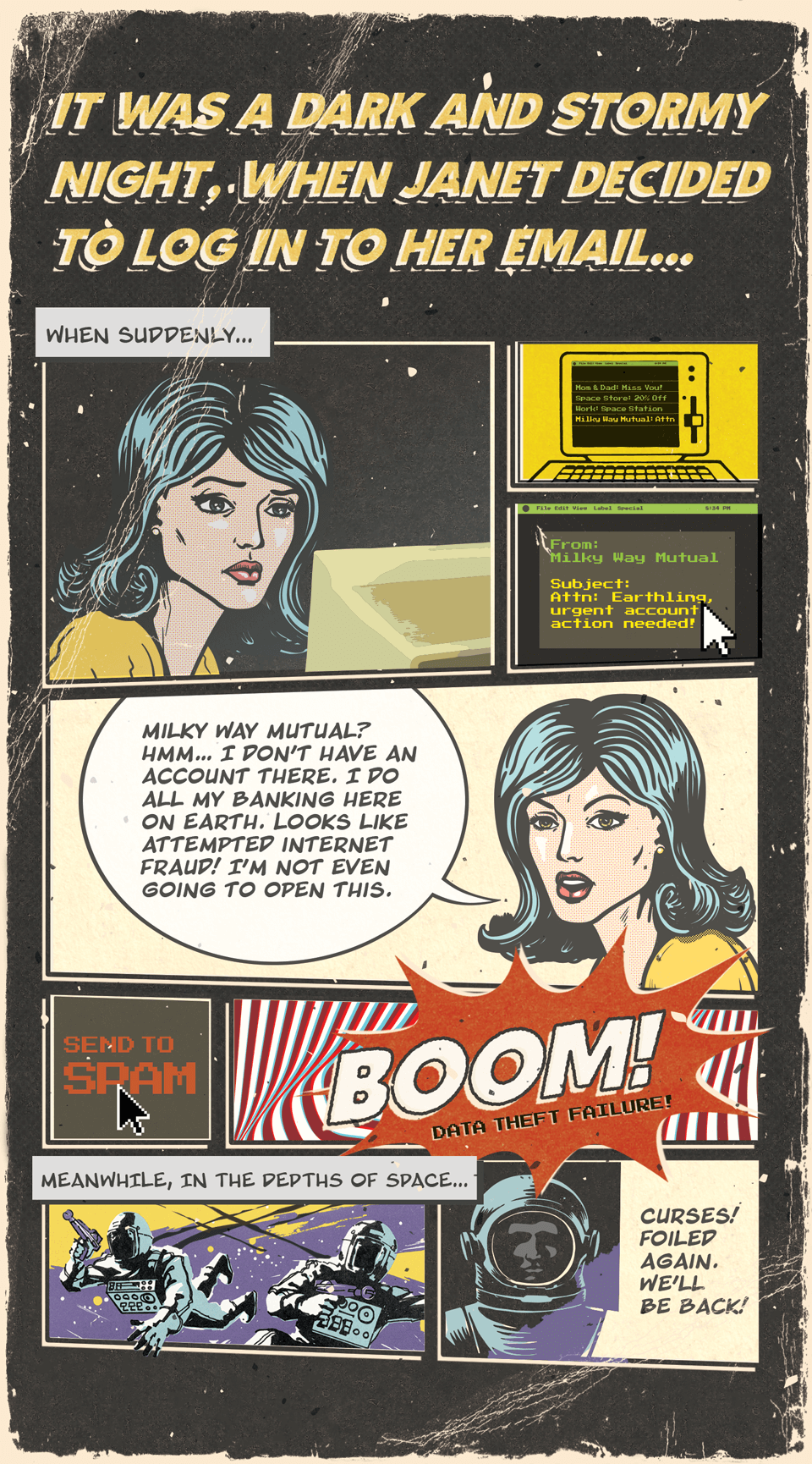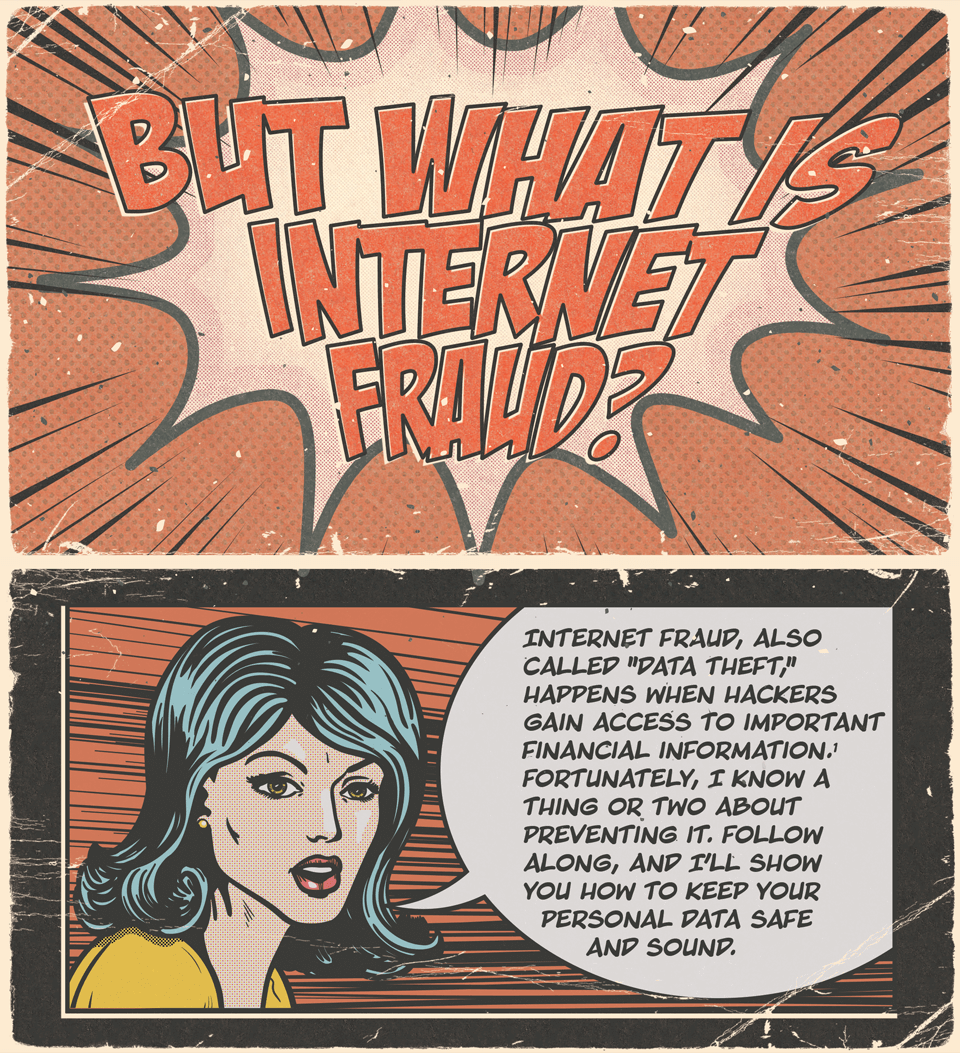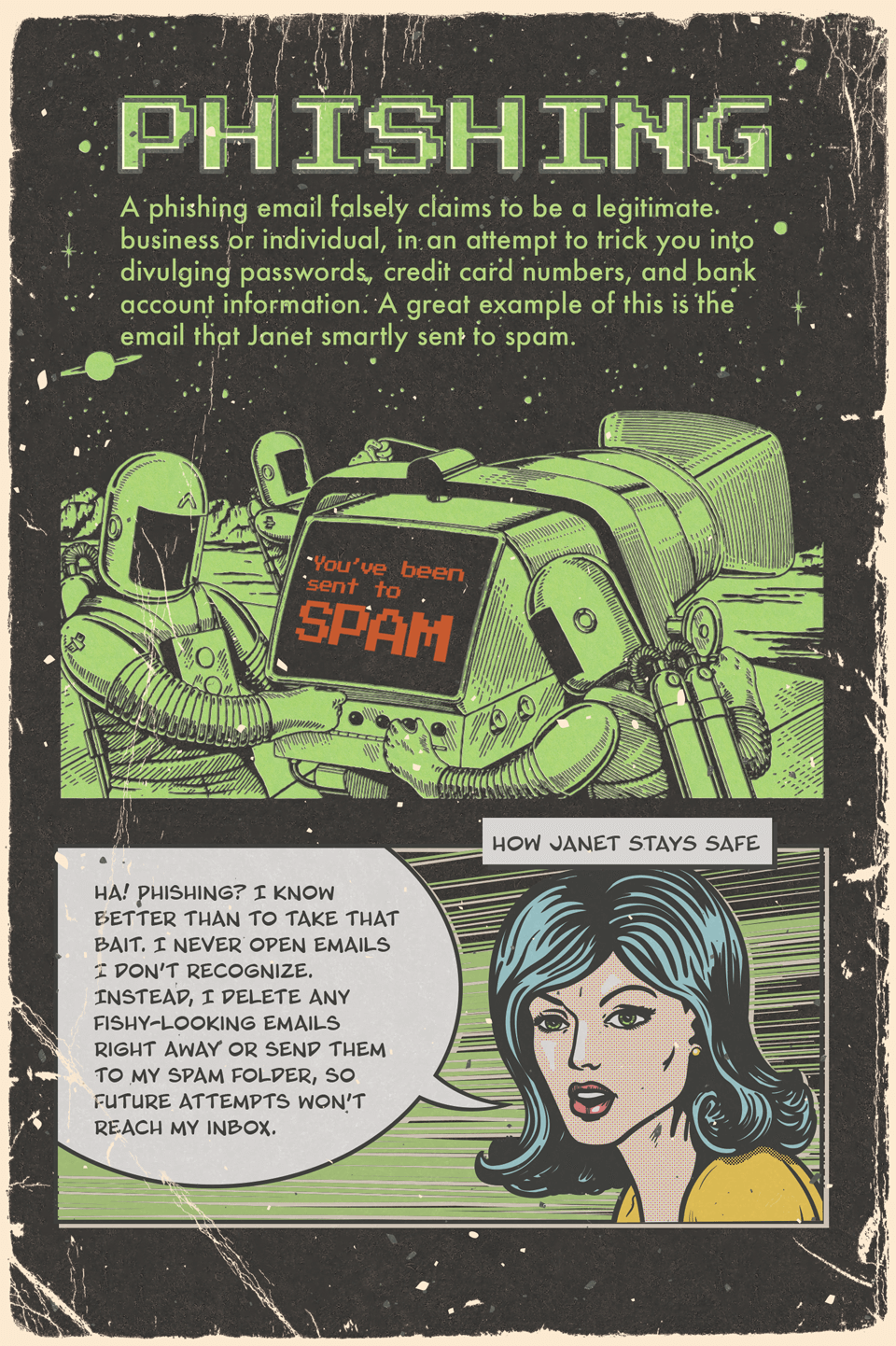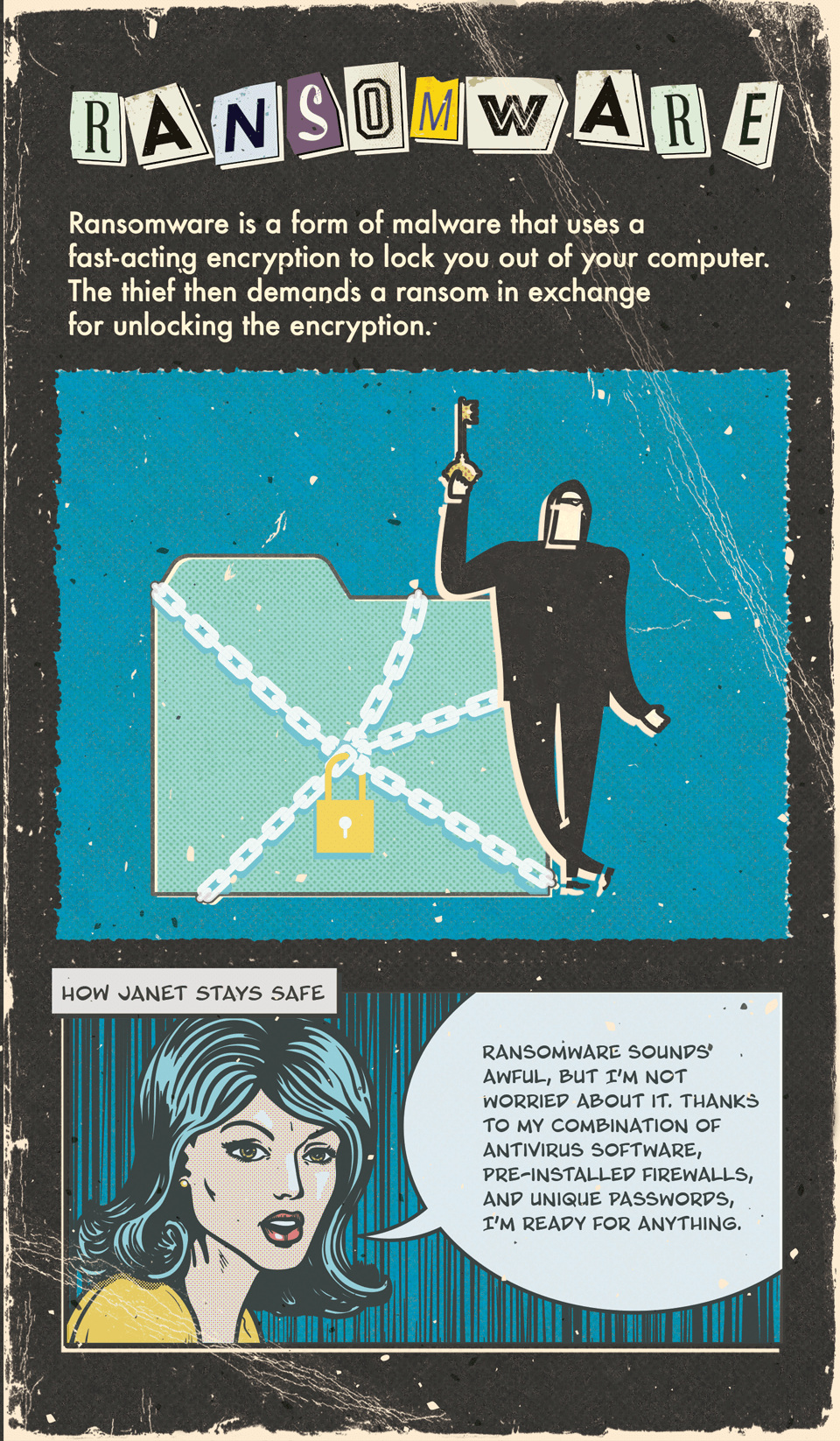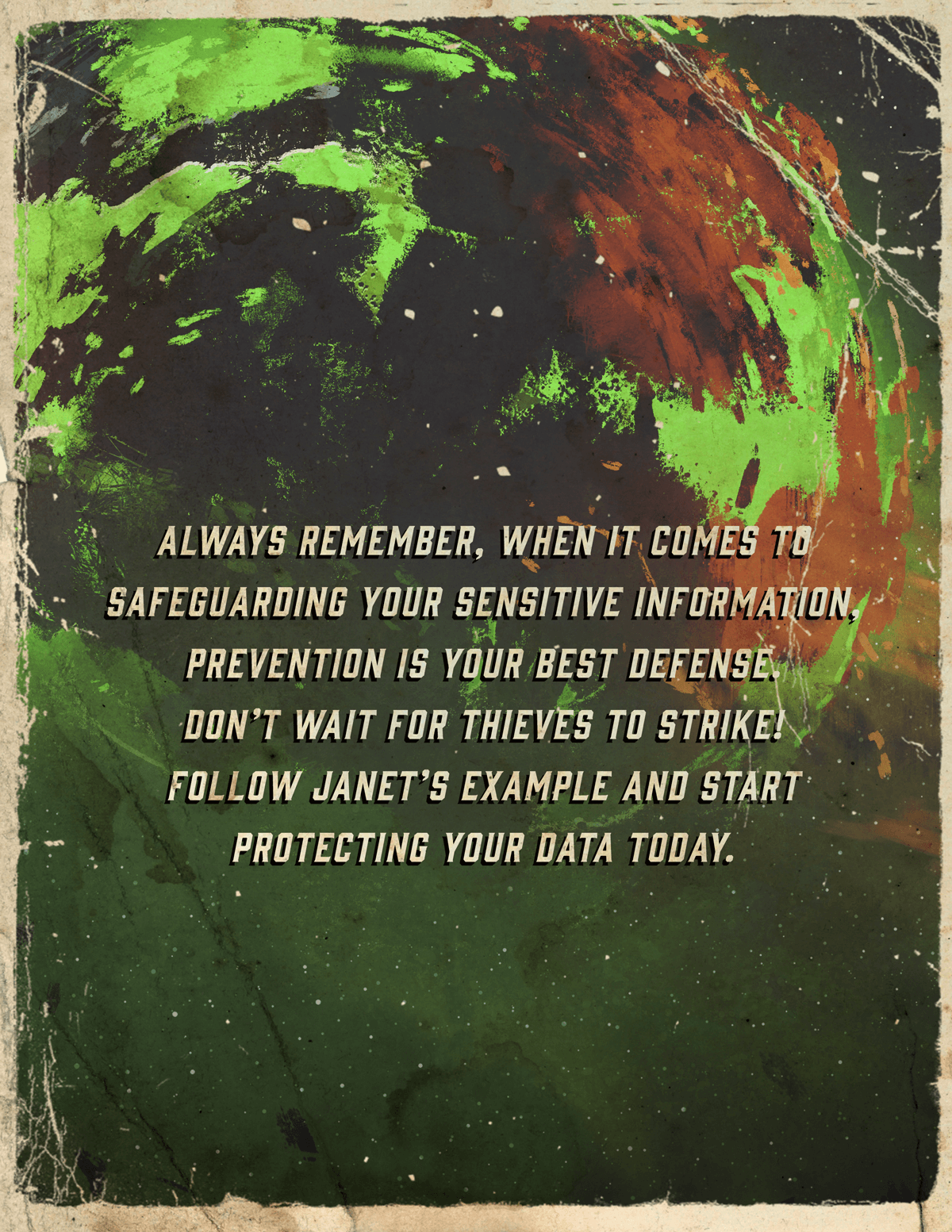 Related Content
This attention-grabbing infographic covers retirement topics you may not have considered.
More and more companies are choosing to donate to charities through volunteering their time, resources, or both.
You work hard. You deserve a vacation, whether you go with family or friends or go solo. But what happens when your budget starts spiraling out of control? Here are five strategies to keep your dream vacation from turning into a nightmare.