Understanding the SECURE Act 2.0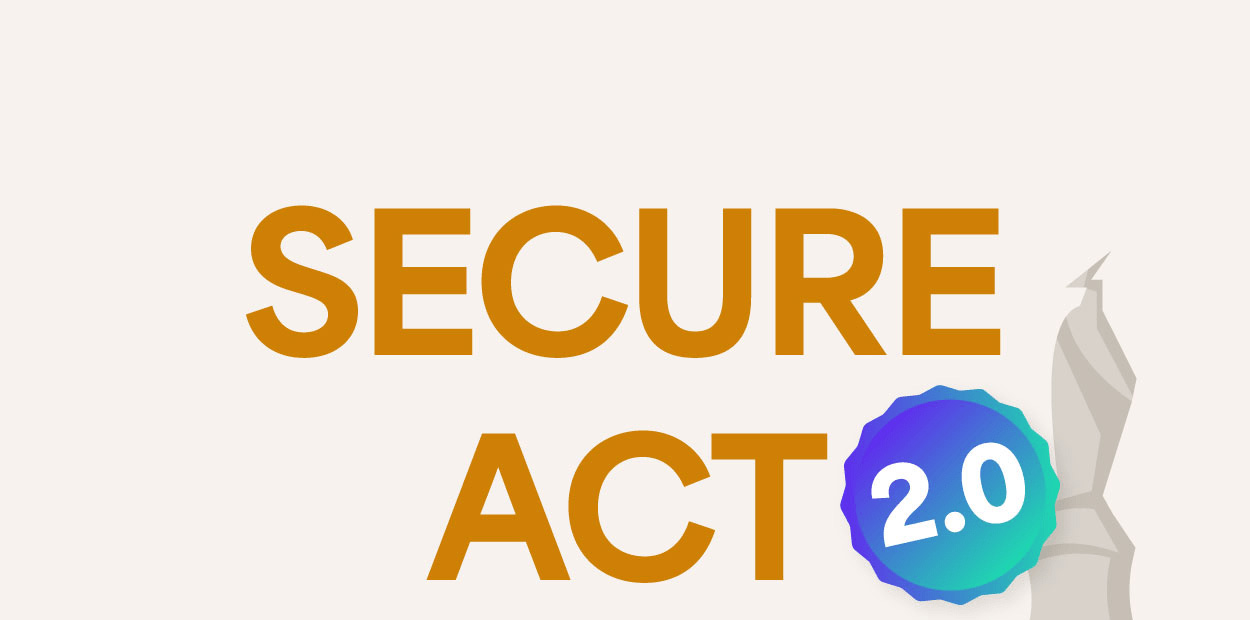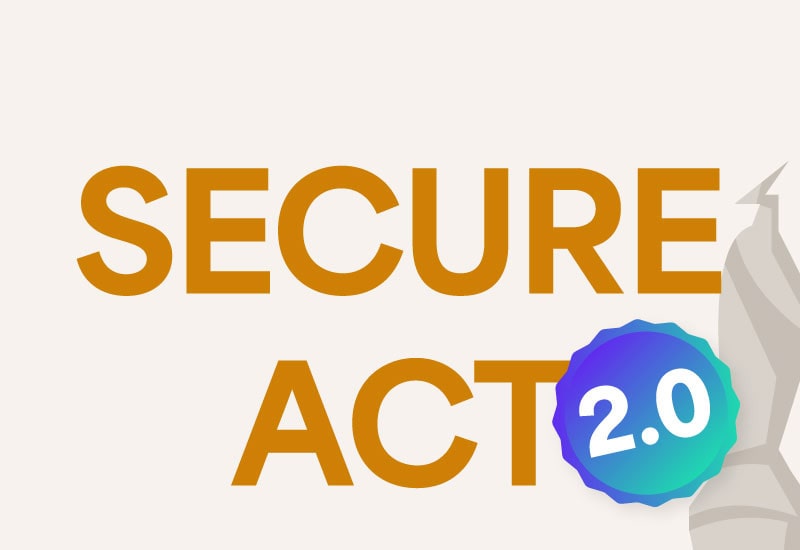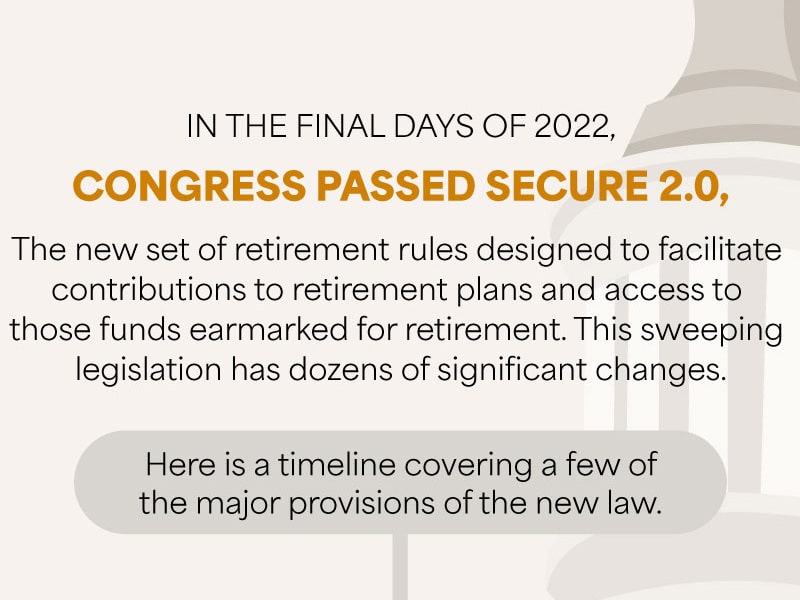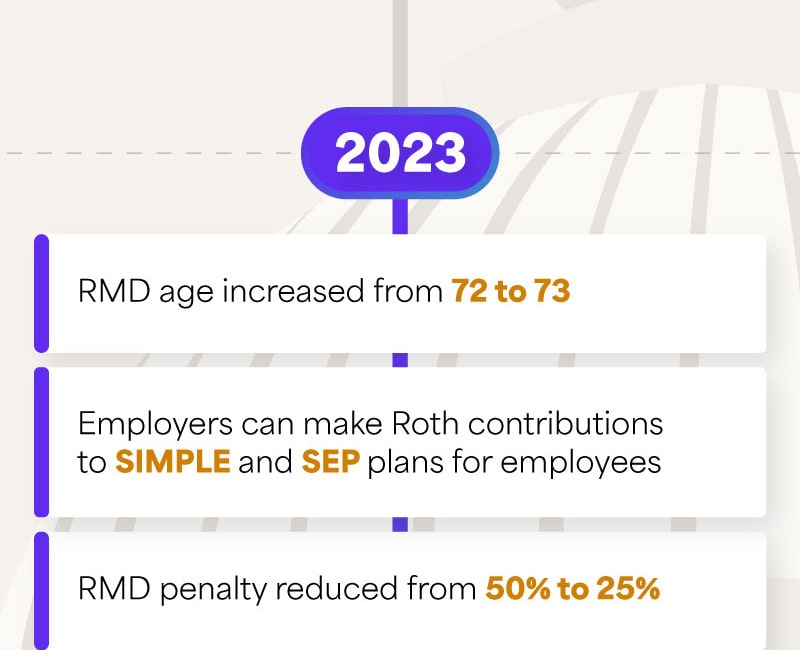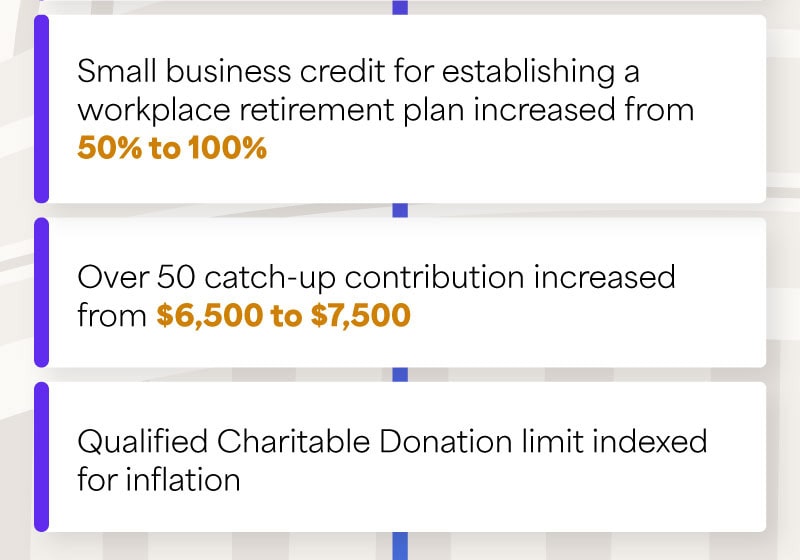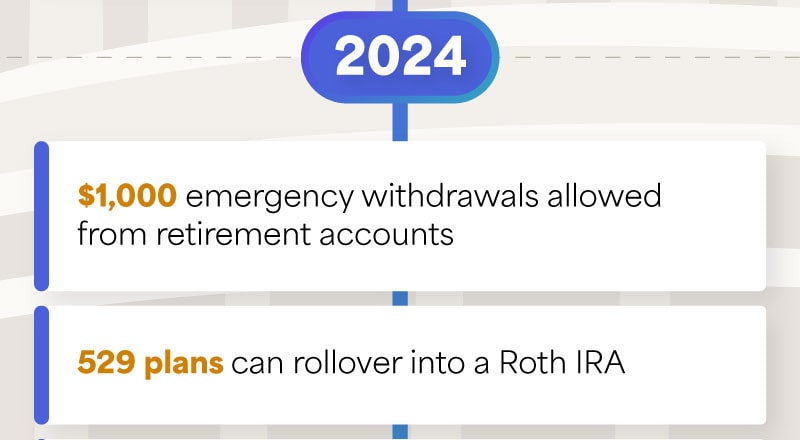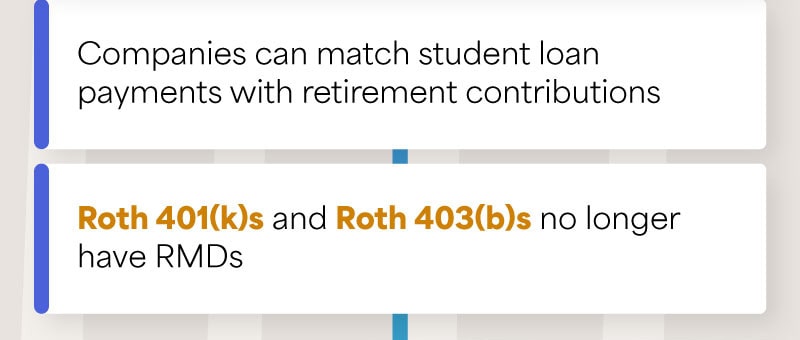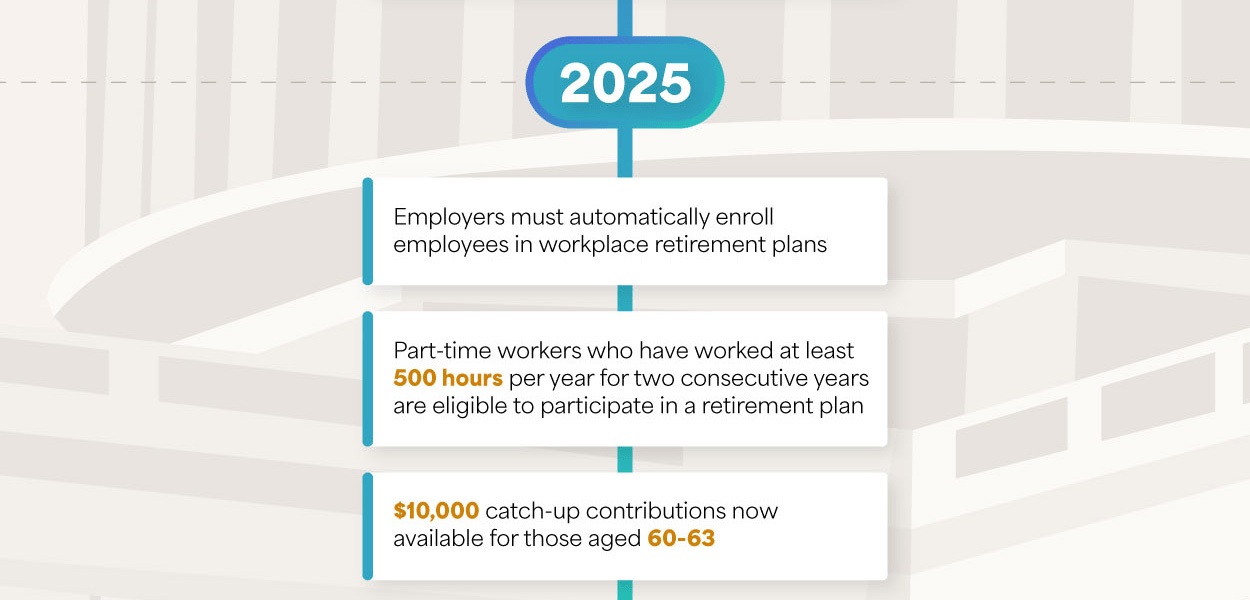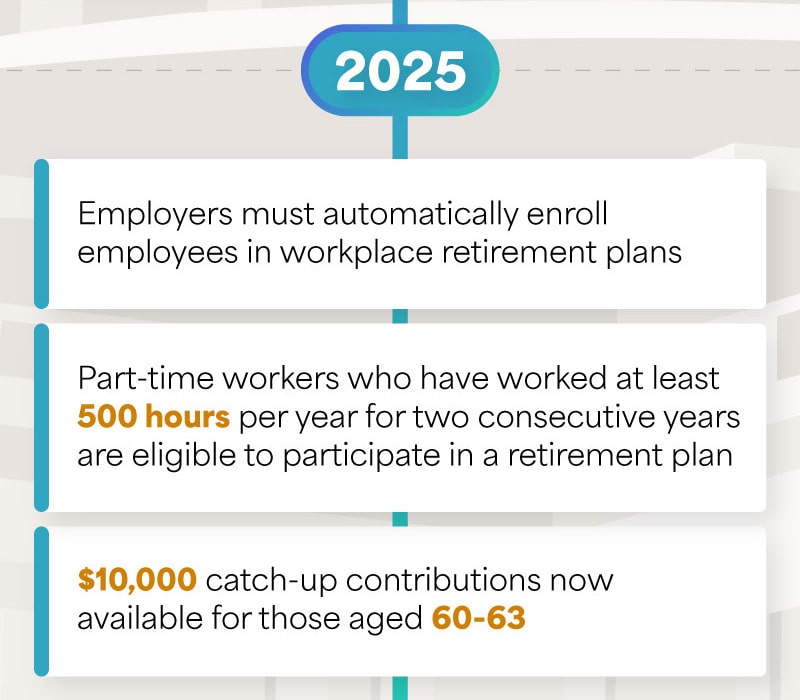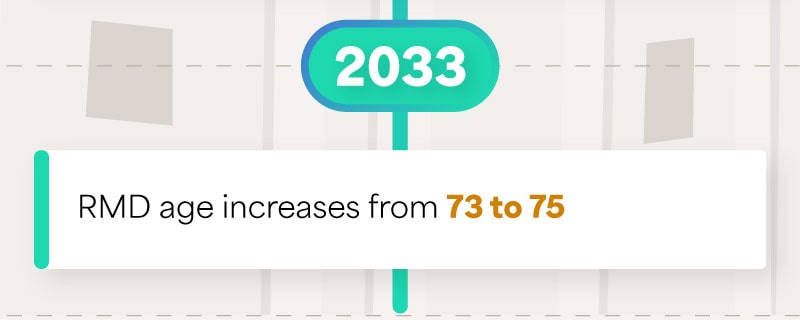 Related Content
Selecting a mortgage isn't an easy process. Get a better understanding of how professionals make the right decisions.
Whatever your relationship with your car, it may eventually come time for a new one. Familiarize yourself with your options.
This calculator compares employee contributions to a Roth 401(k) and a traditional 401(k).